Gallery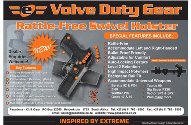 Layout for magazine/brochure ads etc. as well as flyer design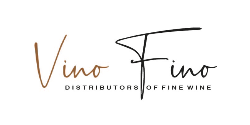 Logo design, distinguish your brand starting with a striking logo.
Responsive websites: looks good on various hand held devices and fit all screens.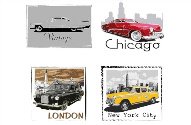 Digital illustration, using Adobe Photoshop and Illustrator.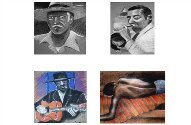 Traditional hand drawn illustrations with pastel, pencil and charcoal.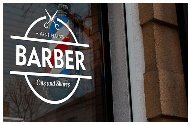 Brand your shop front and vehicles with our range of vinyl lettering and decals.