Welcome! ArtFX 2000 is your one stop shop for small or start up businesses. From logo design, to web design and signage for your shop front, or vehicle to distinguish your brand!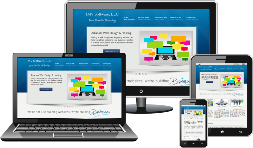 Order a web design for your business that looks good on any device. Take advantage of my Special Offer for a limited time period. 5 pages for ONLY R1999,00.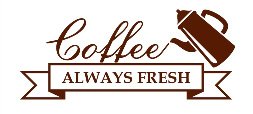 I also supply vinyl cut-outs of your brand's logo in the form of stickers or decal, as well as additional lettering if needed. Remenber, a business with no sign is a sign of NO business.
Make your business recognisable, even on the move. Only the best of quality vinyl is used for your branding. It should last a minimum of 5 years to make one of your biggest assets stand out while mobile, or stuck in traffic.